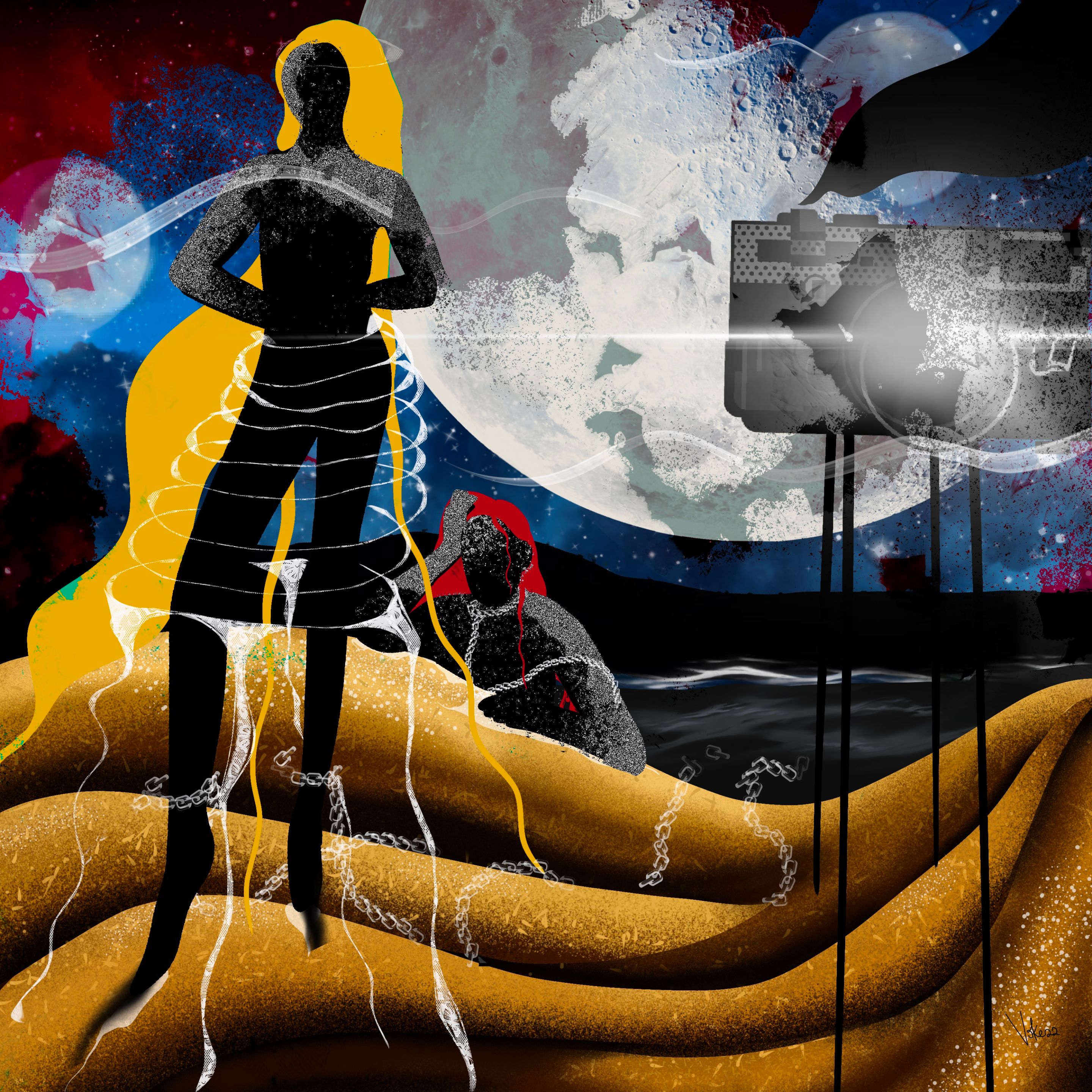 I keep looking and wanting to change something and at the same time I feel this composition is okay and anything more would be too much.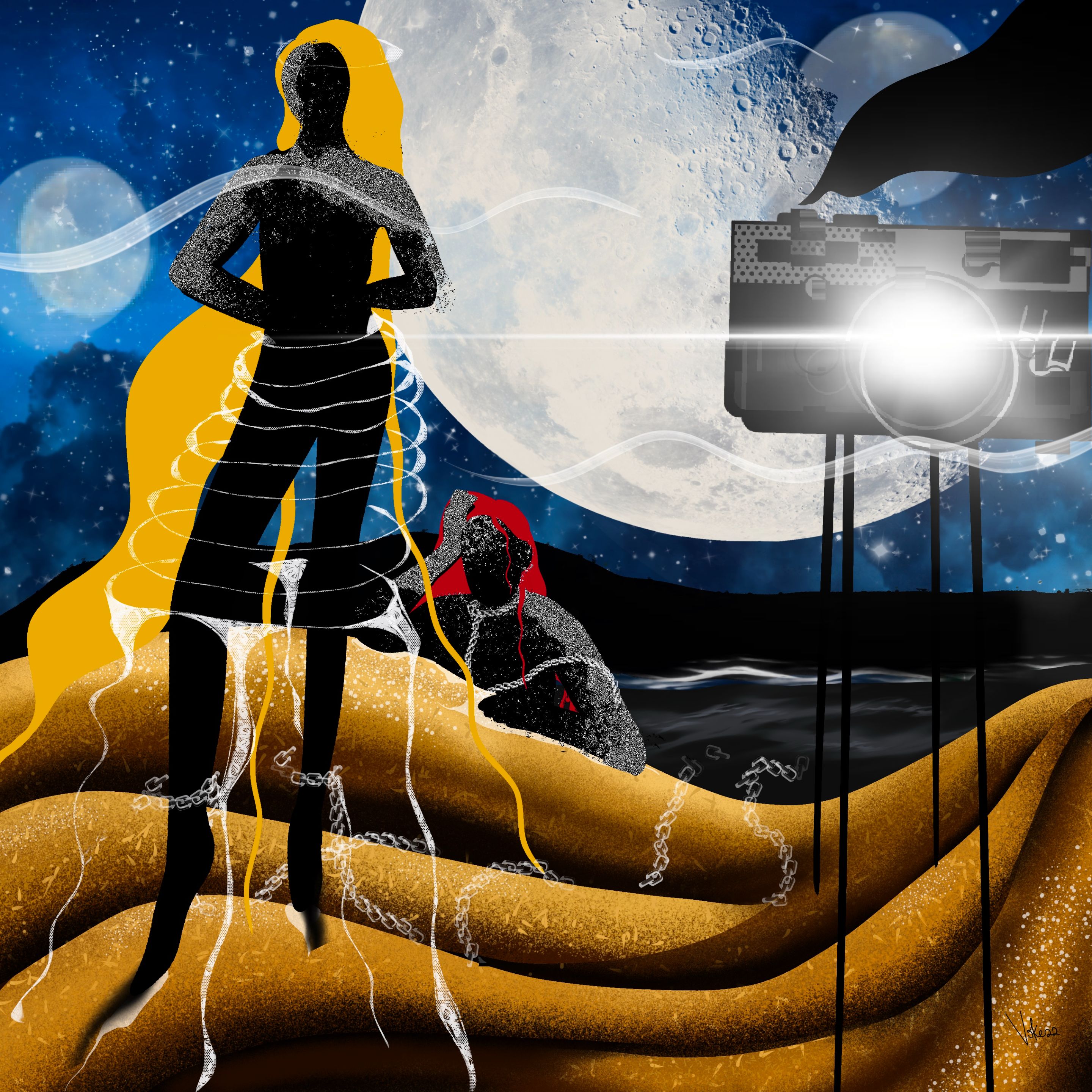 I would give this some time and hopefully come back with a fresh set of eyes.
ART: The Messenger
CREATION DATE: July 2022
PUBLISHED:
And that's all for now folks.
Take care and stay safe

---

---

And you can follow me at:
THE ART
THE ARTIST