Set the Groove in Motion - Vector Art
Today I decided to try vector art for the first time and it was quite an experience. Unfortunately, the app I was using was very much unstable. It crashed a couple of times and the save project would have missing layers when I opened it to continue.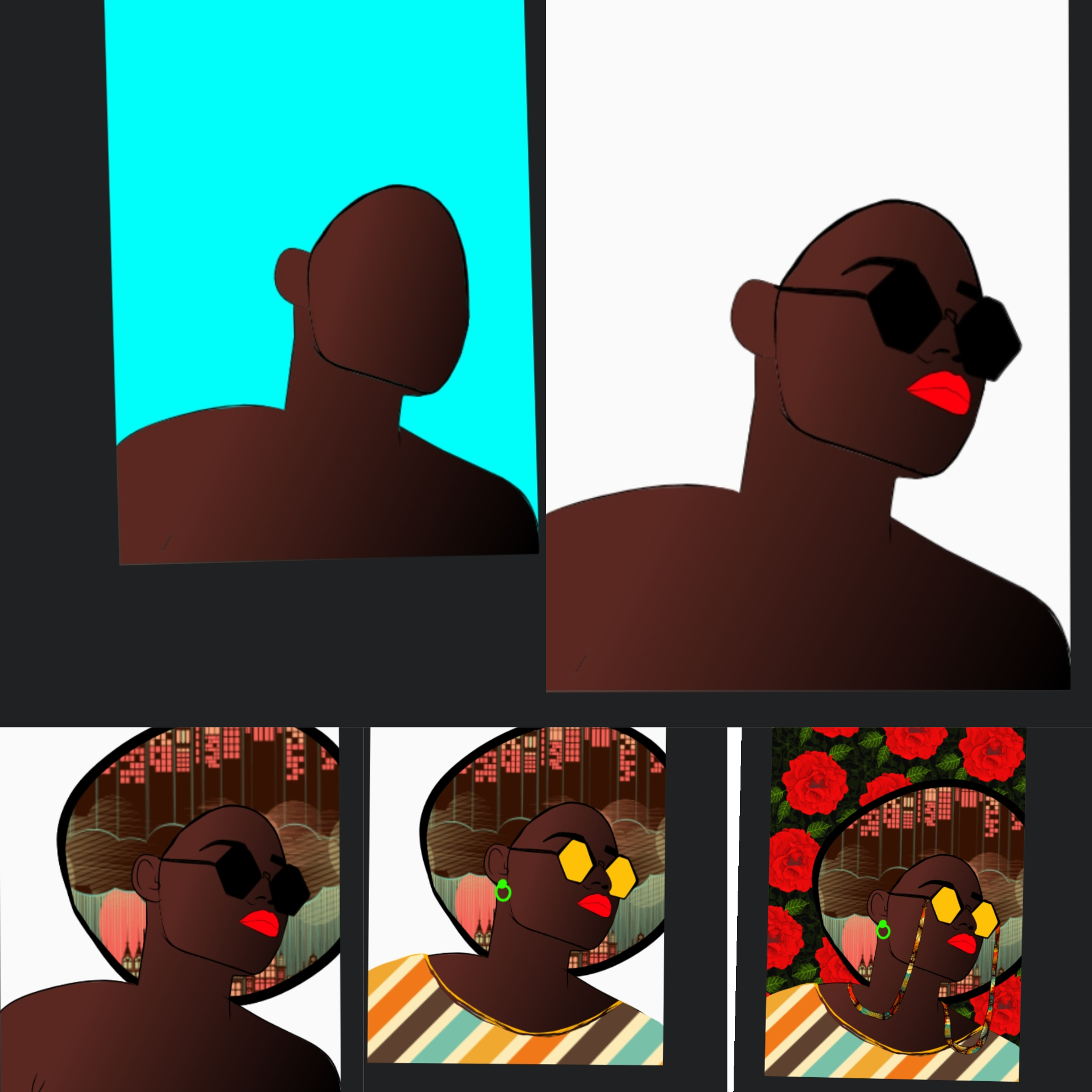 For this design I used custom fill patterns. An interesting tool I was using for first time.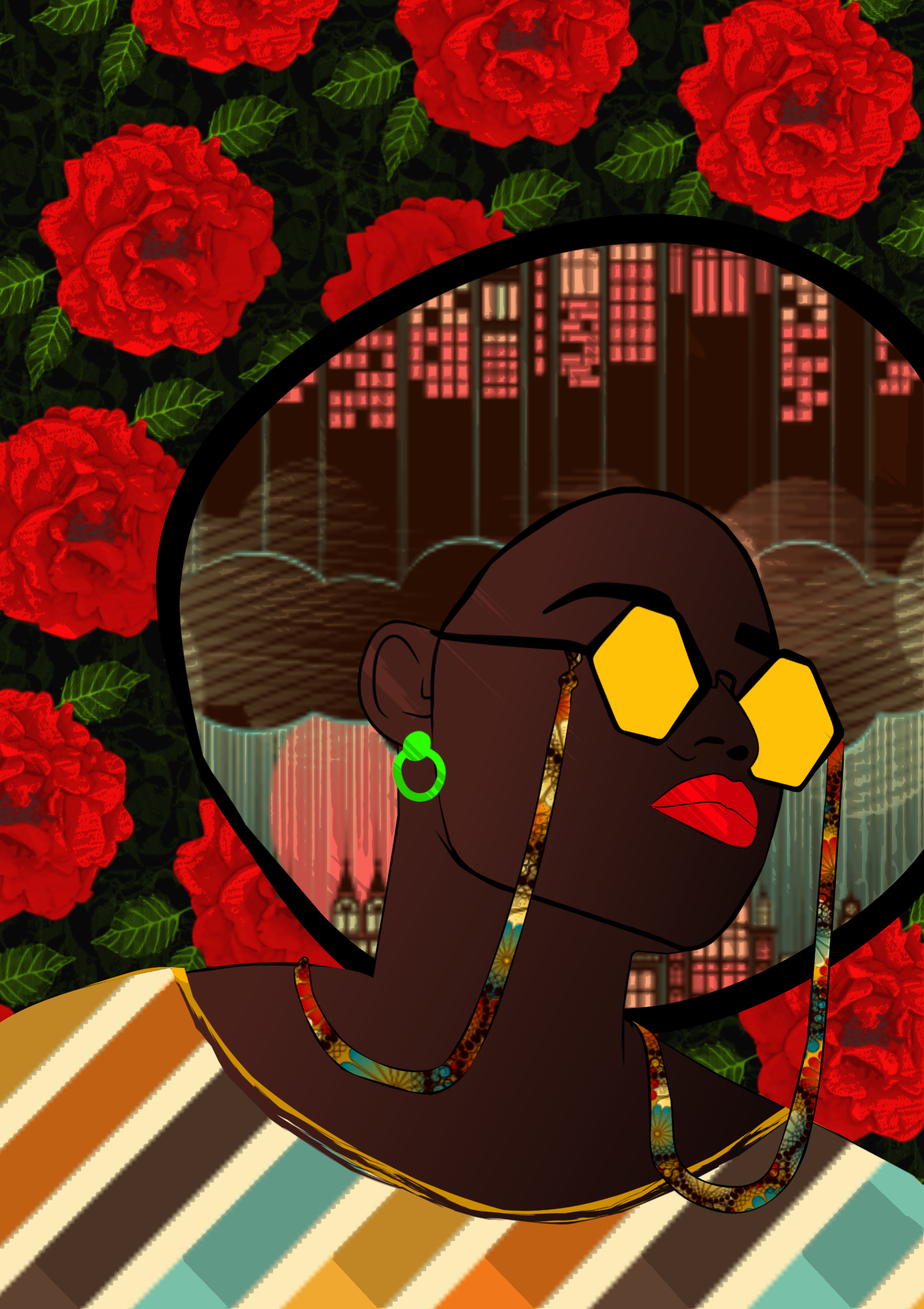 Still needs some editing. Vectoring calls for more precision than I'm used to but it definitely a format I would like to work with again.