SATURDAY MORNING
Ohayo!
It's a really nice Monday morning. The sun is warm (taking the chill off my bones),and feels good coming in through my window while typing.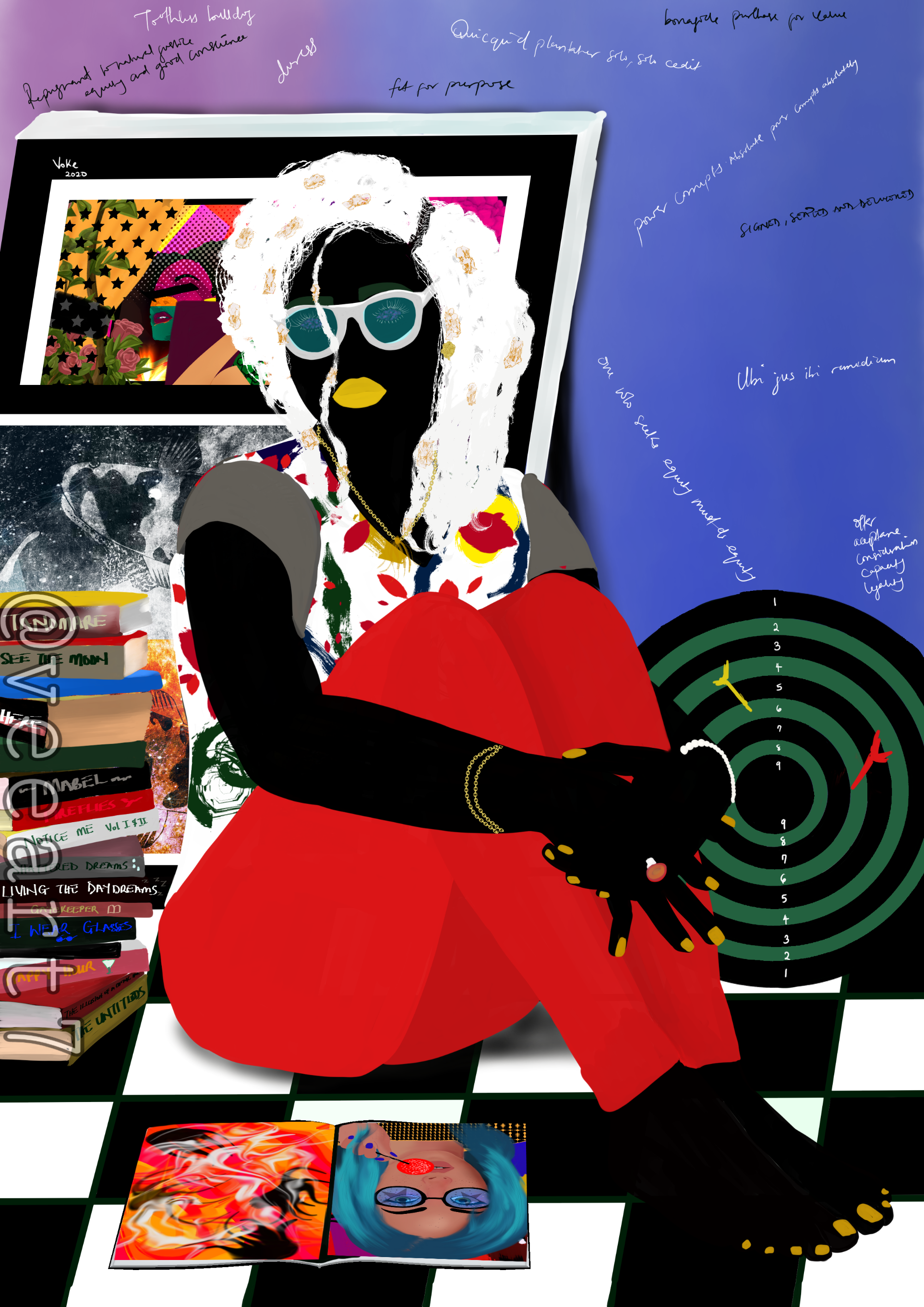 So many thoughts ran through my head while I was plotting this narrative but really was about chilling on a Saturday morning. First I have my art in frames at the background and it's on the magazine on the floor. It's fun in seeing your art framed up even in this virtual room and I love referencing previous art because art never gets old and irrelevant.
It took quite some effort to get down to the foundation. I did use many layers, making several alterations. In fact, the entire painting took a week to complete due to the alterations. I was also working on another project at the same time.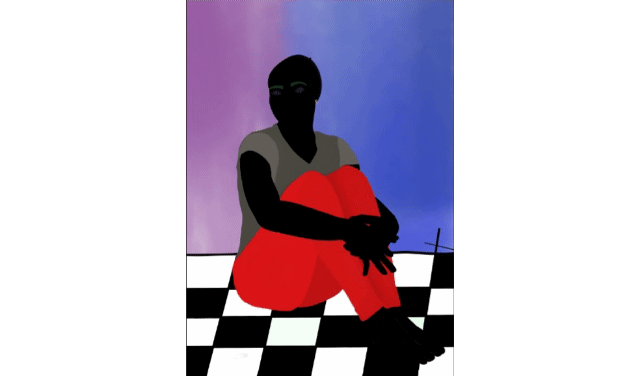 This art (with some minor differences) is minted on Makersplace here
Alright then, thank you for stopping by. Take.