No Off-head Love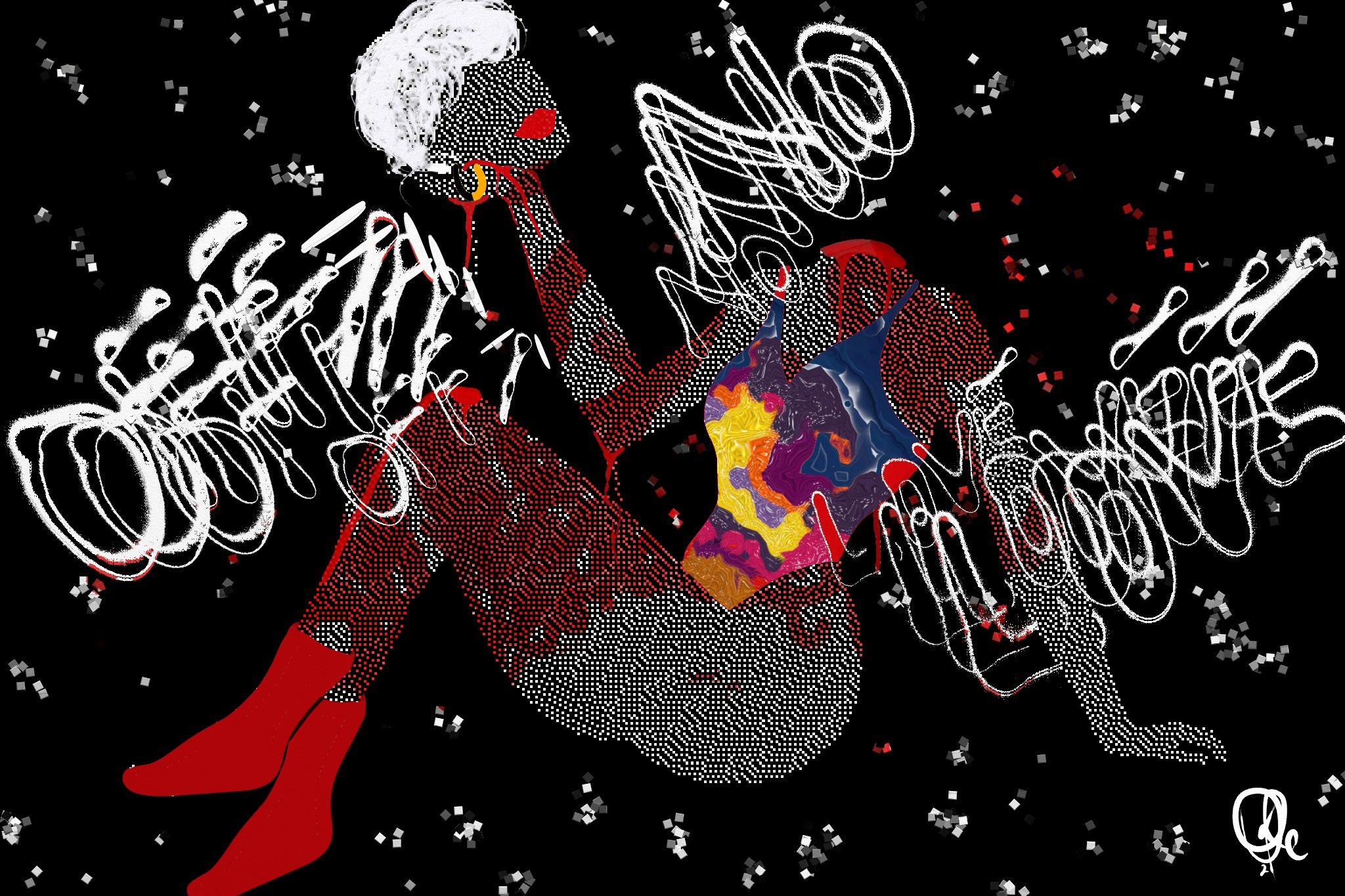 A quick artshare. I am currently on a road trip but not for pleasure. I haven't been stuck in a car for more than an hour in a very very long time. This is looking like a two hours journey to a place I have never been to before. One another day I would have been a bit excited to see a new place. Not today. I want to be physical comfort zone.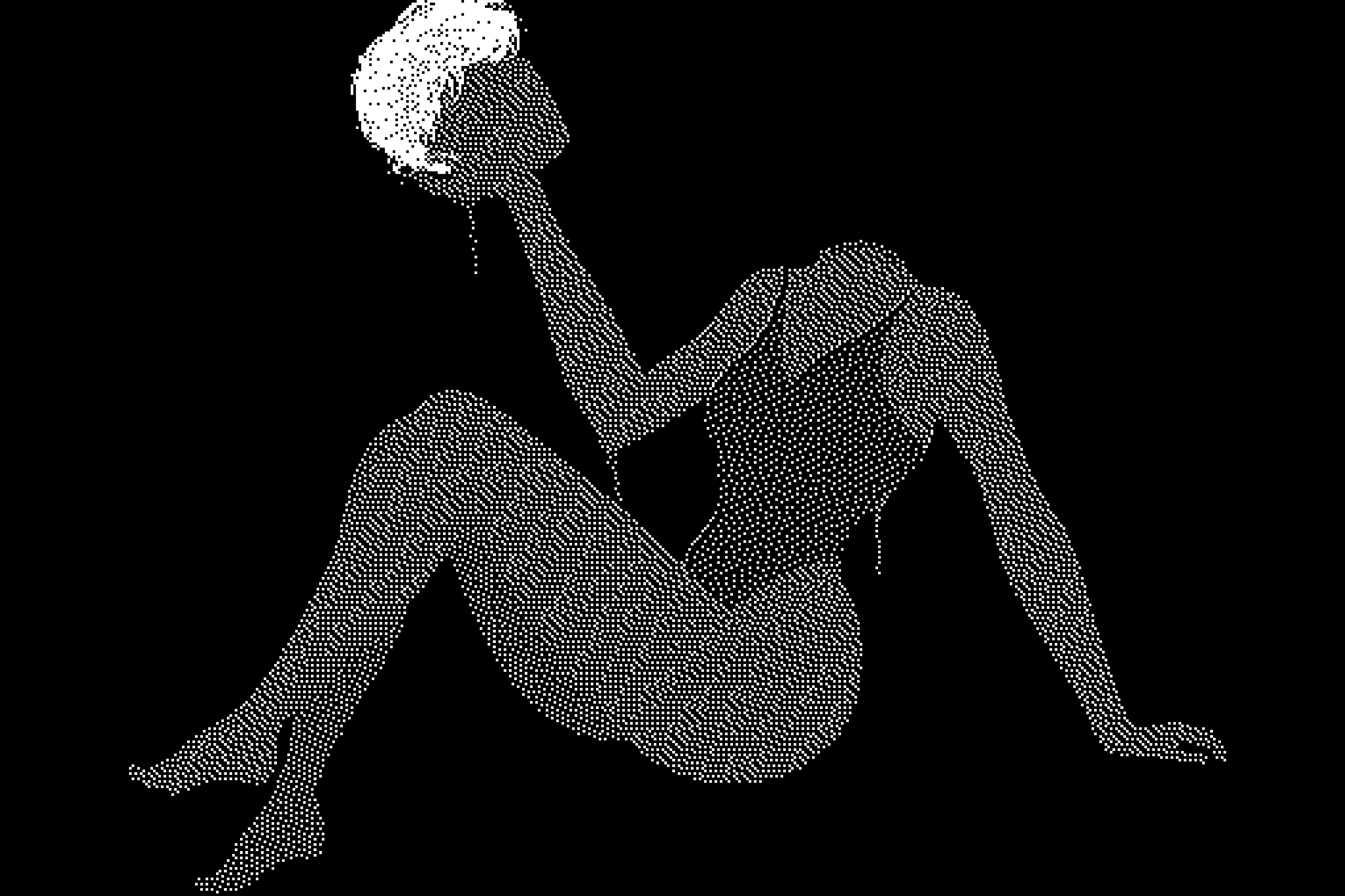 By my standards this qualifies as minimalist art even though someone pointed it was still too much and the version without colour is the minimalist design. 'To each her own' I say.
Subject is more from a humorous point of view but really and truly love others as you love yourself and do not put yourself in a state of depression just to make someone else happy. That is what I say.
Adieu!

---

---

THE ART
THE ARTIST