Living the Daydreams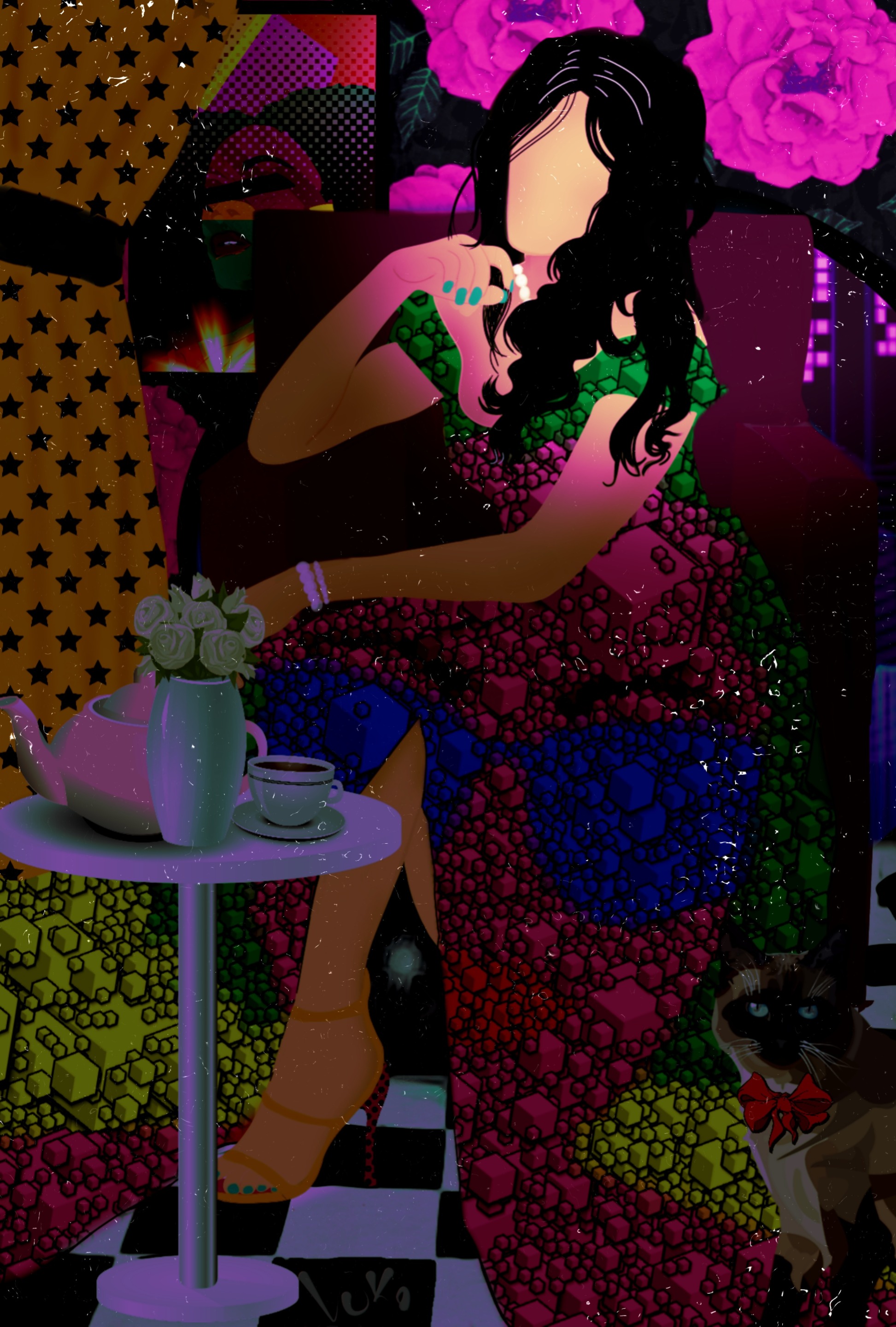 Like a lot people, I'm stuck with dreams for the future waiting for 'Rona' to pass or atleast, for the world to start turning again. Daydreams separate us from the external to explore the internal.
On process, I made use of a custom brush, felt tip pen, ink brush, flow airbrush, and collage pieces from my artworks and public domain images.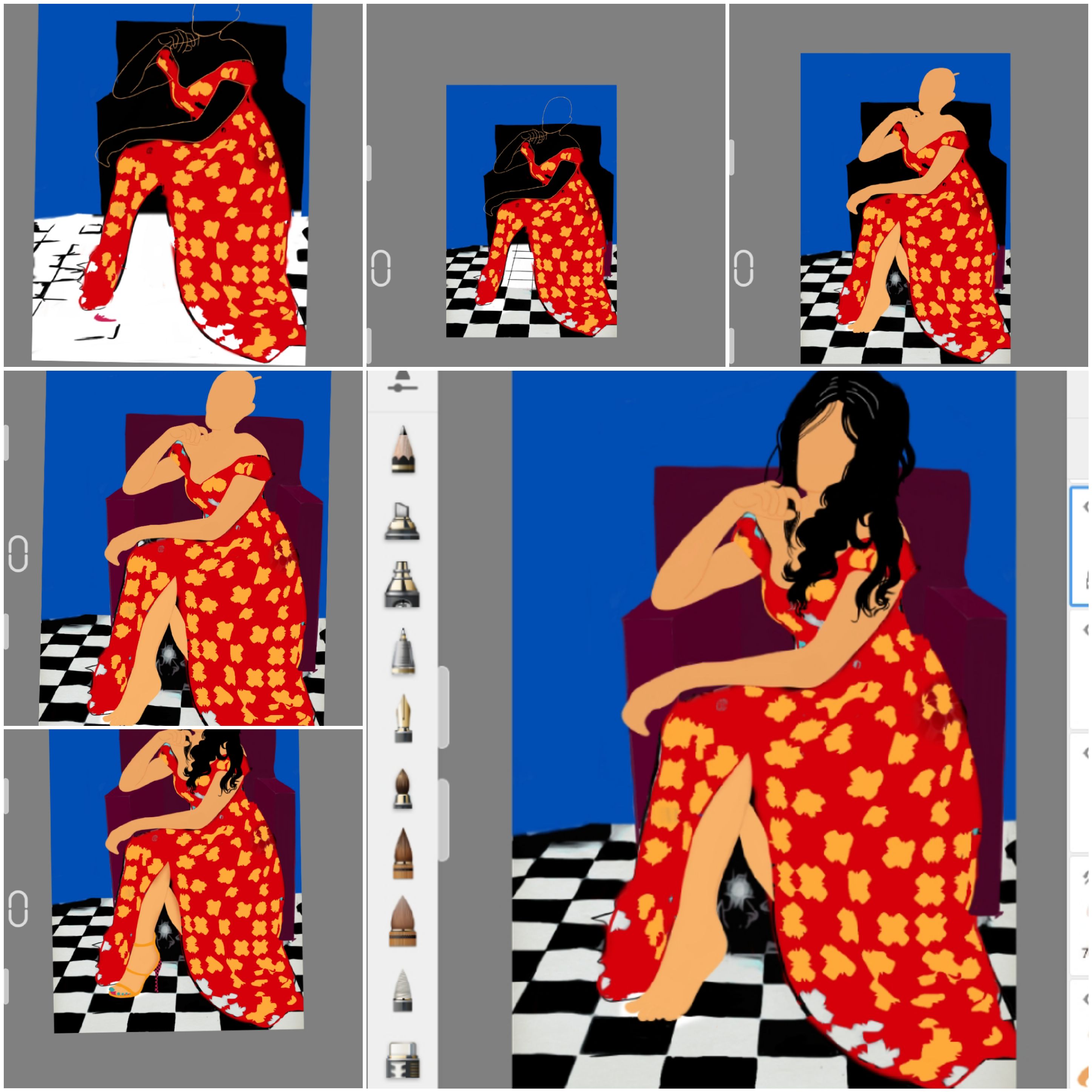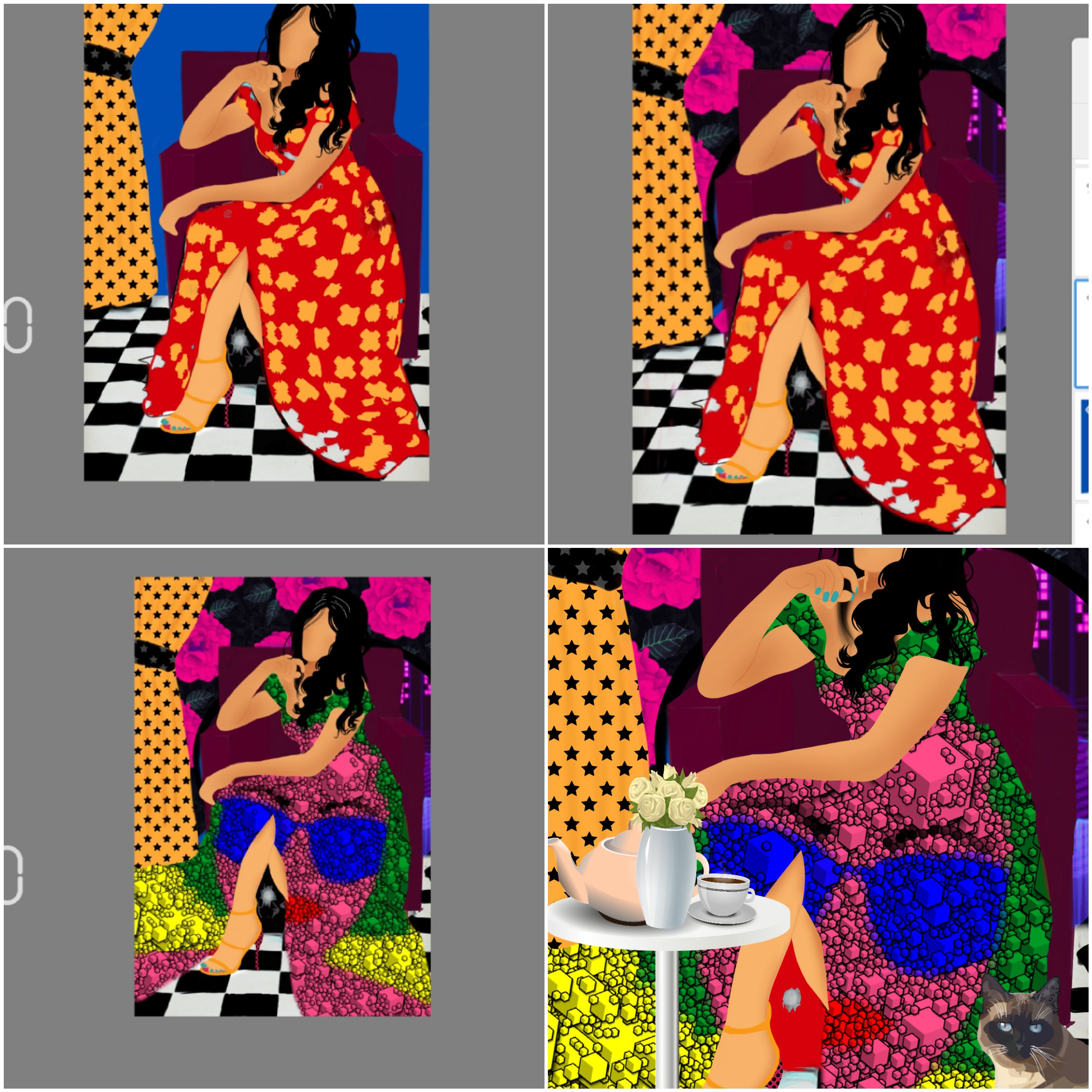 Took me a longer time to finish because I kept redoing and editing certain features. But in the end I think it turned out great.
Medium
Sketchbook Pro (Android)
I also created a 15s animation