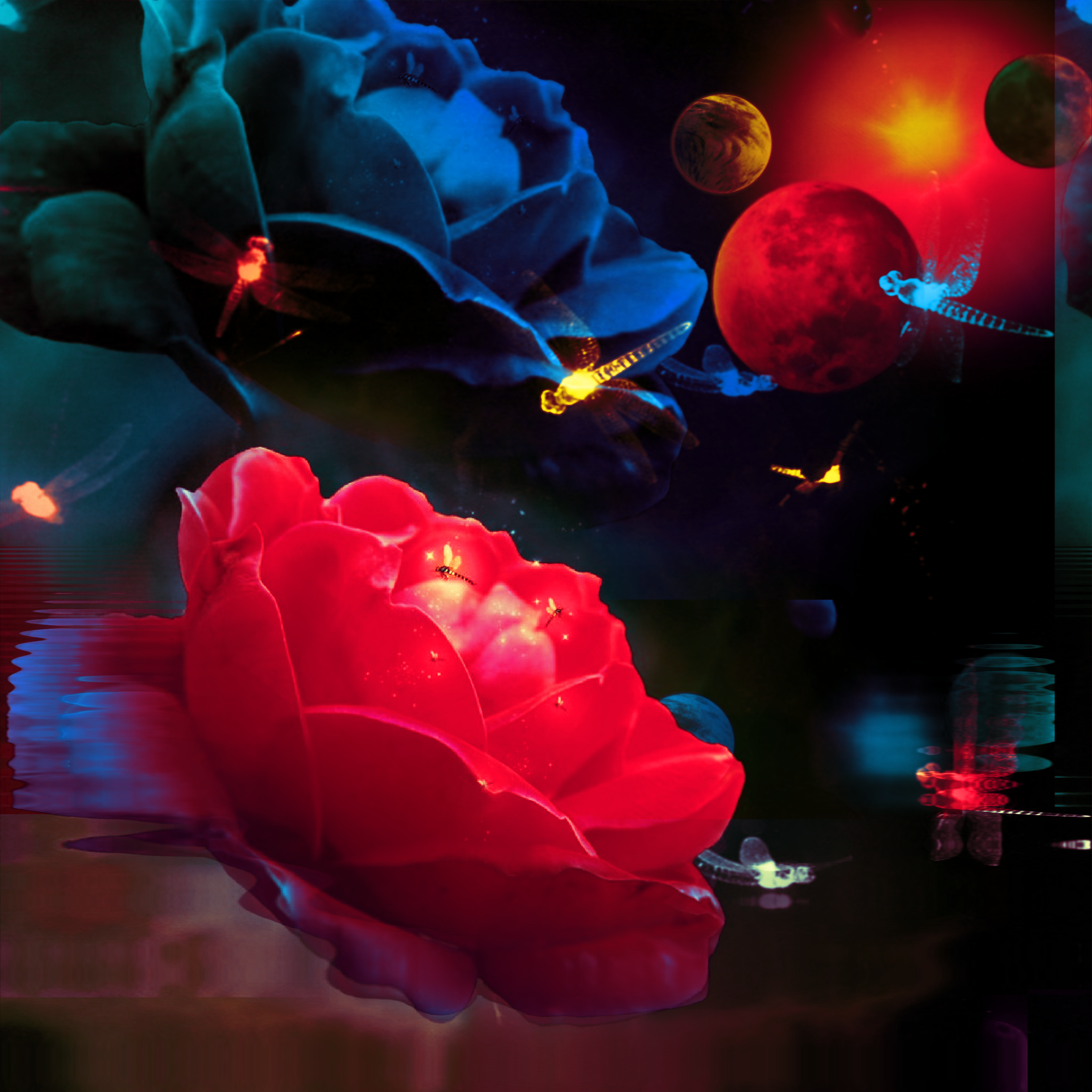 My store management section, states that it is still "publishing" but it appears as though published here where you can view the video.
This is a video art uploaded on Makersplace precisely on the 23 of last month. If anyone paid attention, my theme for last month revolved around dreams and balance. It's the first time I have had a collection with more than two artworks.
Unfortunately, I have no idea what the status of 'Fireflies' really is on the blockchain. It is not on my storefront. On management section, it is still ''publishing" but it appears on the site here https://makersplace.com/voke/fireflies-1-of-3-29512/.
Here's a short clip;
Fireflies, a rare digital artwork by Voke. https://t.co/TI5hSzza0F #raredigitalart #digitalart via @makersplaceco pic.twitter.com/InKAYmr4gy

— Voke (@VeeArt7) August 2, 2020
Hope you like the video. Thank you.
The End